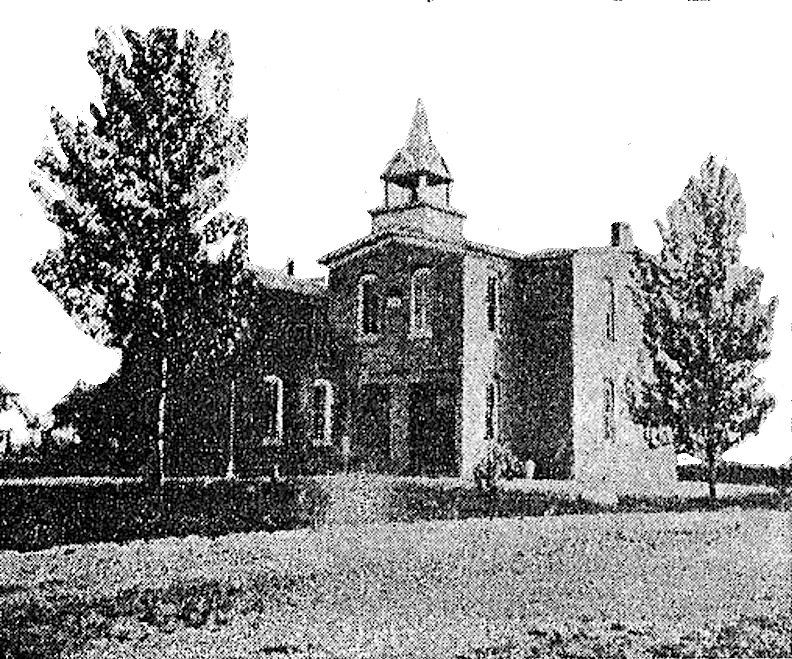 This 1908 photograph of Tyner School, which was built in 1902, belongs to Mrs. Carl Wolff of Tyner.
There are 32 pupils in the class to be graduated from Tyner Monday. Next year the present Tyner High
School underclassmen will be doing their studying at the present Walkerton high school. The two student
bodies will be merged into, and known as, the John Glenn junior-senior high school. Construction plans
call for the new Glenn building to be ready in the fall of 1967.