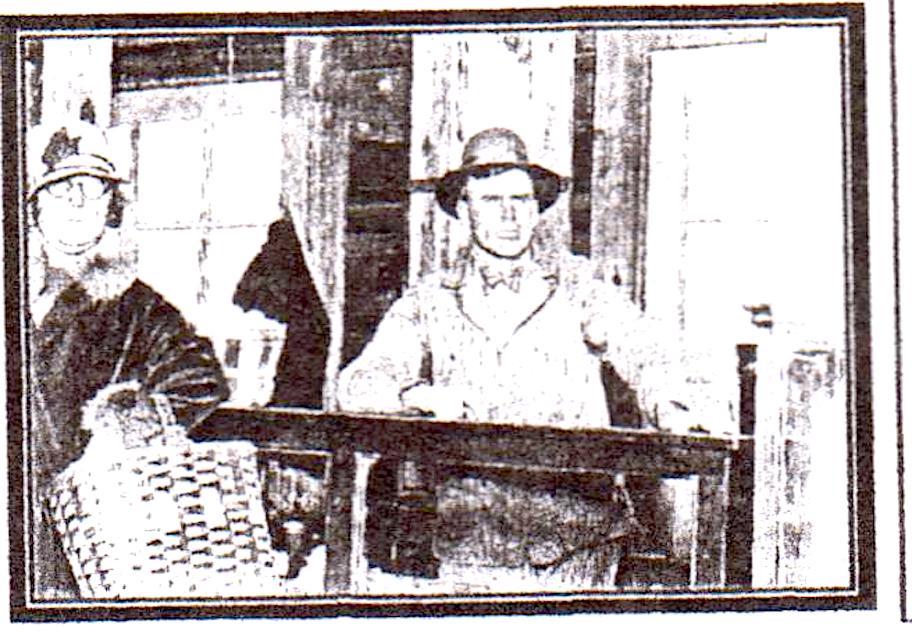 Frank Martin, at the Farmer's Market, then called the Producer's Market, in South Bend, early 1900's. He was one of the original stockholders.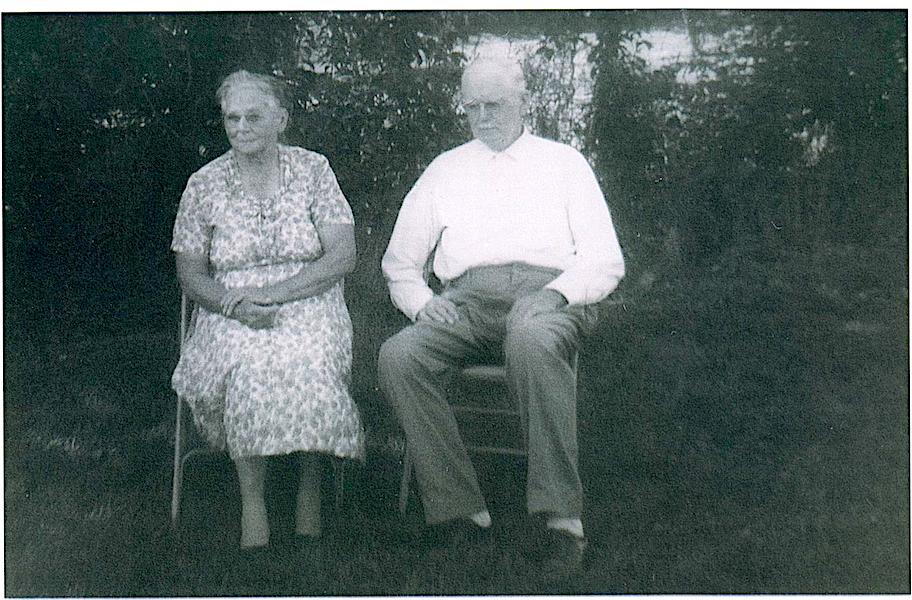 Frank and Freda Martin
1st row: Helen, Freda, Frank, Ann
back row: Richard, Homer, Ed, John, Keith, Harold, Glenn, Cecil
Pictures taken in Polk Twp. at 16080 4B rd. in mid 50's. Glenn Martin Family had designated Centennial farm, I think 2014. It is still in family. Original house at top of hill west of 16080. About 1953 the big house was split and Grandparents retired to smaller house at 16080.