After 10 months of angst and outrage that spanned from rural Montana to Capitol Hill, the U.S. Postal Service announced Wednesday that the 3,700 post offices targeted in May for closing will remain open.

The U.S. Postal Service is backing off a previous plan to close thousands of post offices, and will instead cut hours at 13,000 rural facilities in an effort to save $500 million a year.

In response to a backlash against massive closures, the Postal Service said Wednesday it will cut hours at the targeted post offices, which would remain open between two hours and six hours a day.

But the Indianapolis Division has seen fit to ignore the Postmaster General, and has proceeded with the closure of the Tyner Post Office.

Pilot-News

I have filed an appeal with the Postal Regulatory Commission and it is on the docket. The Postal Service's response was that the Tyner Post Office isn't closed, only in a status of suspended operation!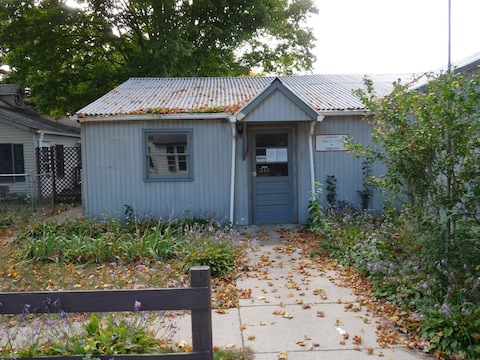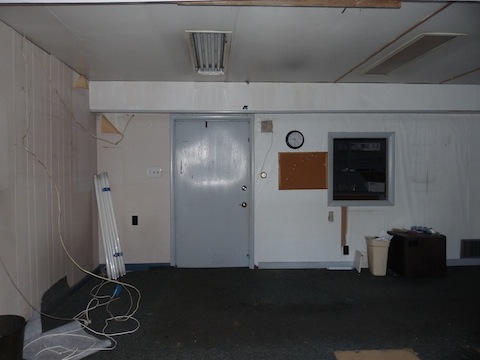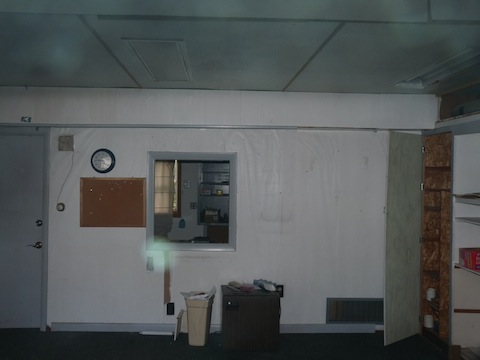 Looks closed....